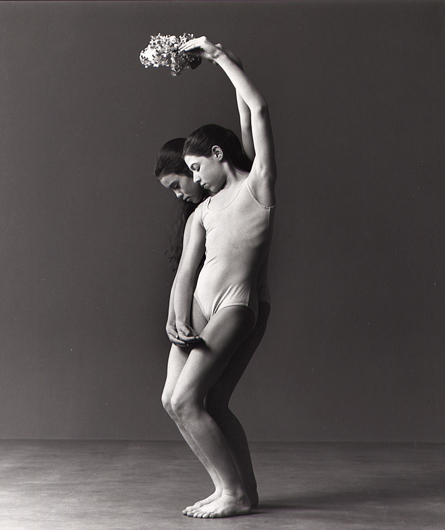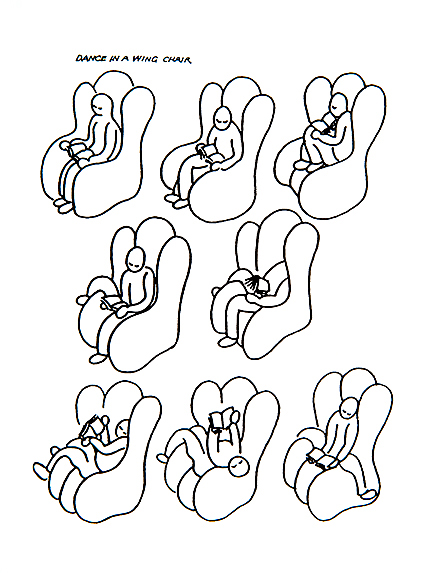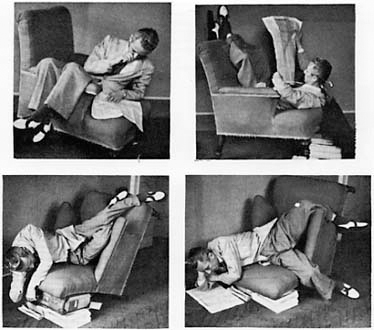 Remy Charlip created his first Air Mail Dance for Nancy Lewis while he was living in Paris in 1971. It was titled Instructions from Paris. He sent Ms. Lewis a series of postcards and drawings of figures that she was to interpret, applying her own composition skills to create transitions from movement to movement.
Charlip sent Air Mail Dances to performers around the world, choreographing and composing hundreds of individual scores. His choreographic inventions have been performed by artists worldwide.
Air Mail Dances allow soloists and dance companies to co-create uniquely innovative pieces. The performer receives a drawn dance score of 10 to 40 single figures. The performer then rearranges the order of the drawings and devises the transitions between one figure to the next, thereby co-creating the dance.
Charlip drew up his training as both a visual artist and a dancer to create these dance scores. He felt that dance should be an integral part of everyone's life, and can be incorporated into day to day activities. His Dance in a Wing Chair, Dance in a Bed, and Dance in a Door Way have been performed countless times by professional dancers, school children, and everyday people. His Charlie's Air Mail Dance scores are produced so that anyone can follow them.
Right now, you are performing a Reading this Writing Dance.